Mantsbrite will be welcoming visitors to its stand [Stand Number A173] at Sea Work International, where a number of its high specification electronic marine navigation and communications equipment will be on show. Mantsbrite is the exclusive distributor in the UK and Ireland for a number of international manufacturers, and the company itself has a 175-strong distributor network.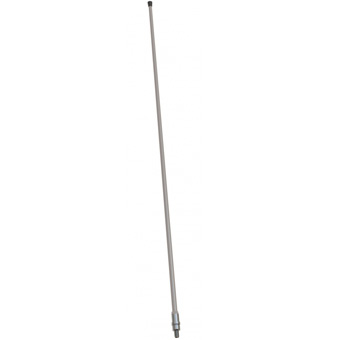 While at Sea Work, Mantsbrite will announce its appointment as a distributor for SCAN Antenna A/S, a Danish company that specialises in the production of high quality antennas. Mantsbrite's David Ash says: "I'm delighted that we have been appointed as a distributor for SCAN Antennas. The company has an excellent pedigree within the industry having manufactured antennas since 1947 for many prestigious OEM clients. SCAN Antennas are the perfect complement to our portfolio of electronic navigation equipment." The exhibition will herald the introduction of SCAN's VHF & AIS antennas to Mantsbrite's range of products.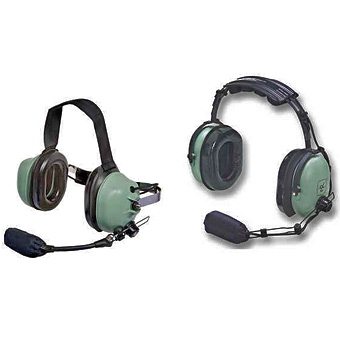 On the stand, alongside the SCAN Antennas, will be David Clark Wireless Head Set communication systems. Effective communication between skipper and crew plays an important role in the safe passage of vessels of all types and sizes, and David Clark headsets make on-board communication much more effective. When Mantsbrite became a David Clark distributor, one of its first clients was Tidal Transit, a company that supplies personnel transfer vessels to the operators of offshore wind farms in the North Sea. However, David Ash is pleased to announce that enquiries are coming in from a variety of different industry sectors.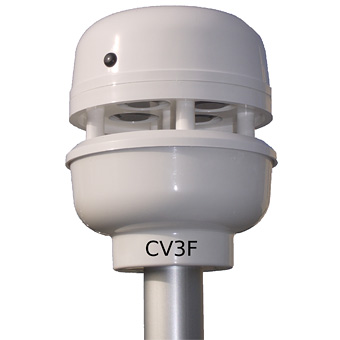 Earlier this year, Mantsbrite negotiated a distribution agreement for a range of 2-axis ultrasonic wind sensors from the French manufacturer, LCJ Capteurs, and these will also be on show at Sea Work. The wind sensors are available in a variety of configurations to suit most applications, and have a variety of data outputs such as NMEA 0183 & NMEA 2000. They are also compatible with the range of equipment produced by other popular manufacturers such as Raymarine and B&G, meaning that they can be used to replace existing anemometers. "These are high quality instruments, robust, compact, light and energy efficient, whilst being competitively priced," comments David Ash.
Over the last few months, Mantsbrite has been redeveloping its website, and is pleased to announce that its bright, new, user friendly site will 'be live' to coincide with the opening of this important exhibition.